Once Upon a Mattress
eBay Surprise
Black Label Bacon Strip Show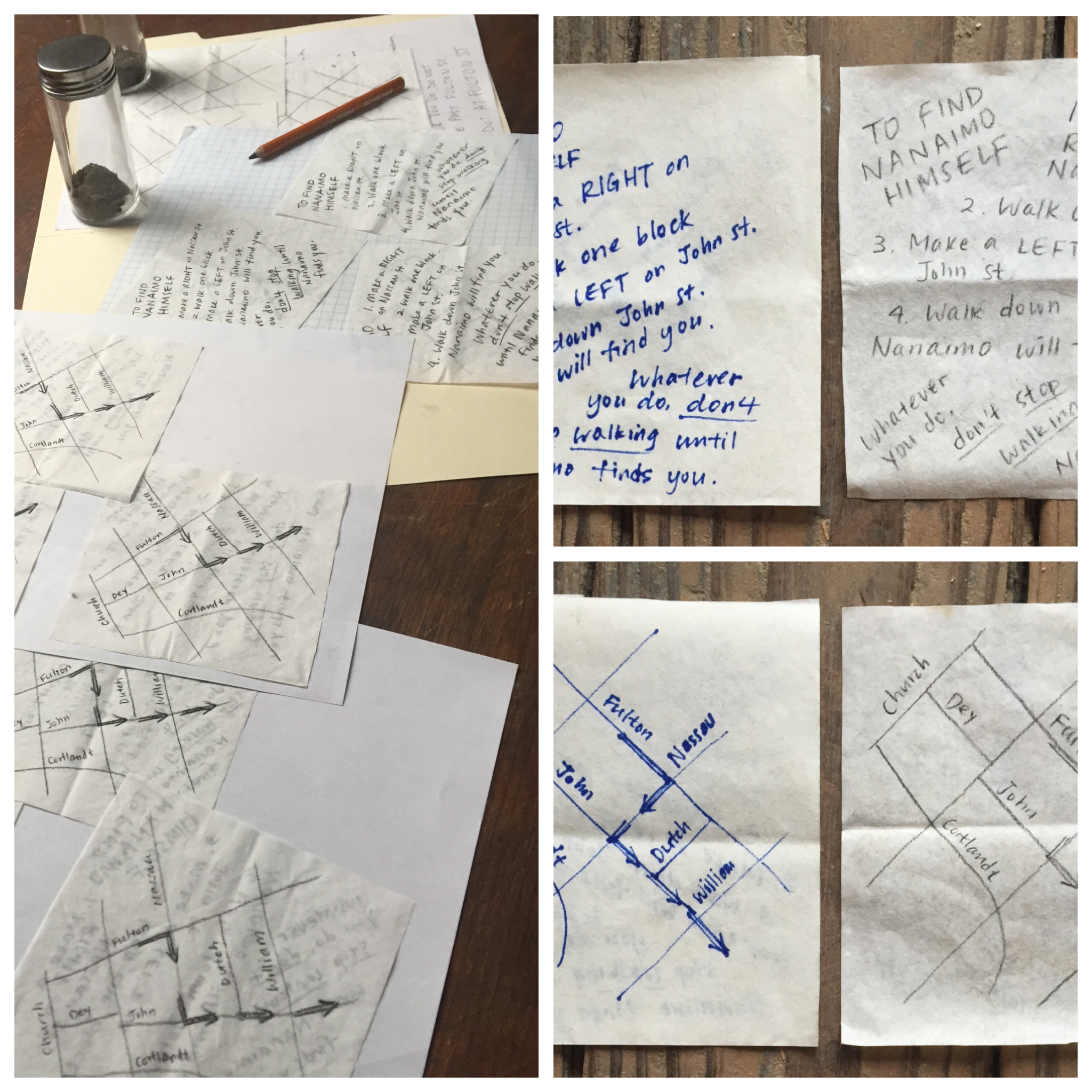 Empire Travel Agency
Once Upon a Mattress
THEATRE - Abrons Arts Center (Transport Group)Previews for the revival production of this classic musical begin Nov 23rd! Some of my actual sketches (including this unicorn tapestry) made it to the final design and were physically painted on giant muslin drops by yours truly.
eBay Surprise
FILM - Commercial for eBayI worked on this short commercial shoot as the assistant production designer. The shoot was only one day long with four additional days of prep/returns. Production designer Katie Fleming and I were tasked with decorating the inside of a van as a winter wonderland for a big gift reveal. Shot week of Nov 2, 2015.
Black Label Bacon Strip Show
STORYBOARD ARTQuite distinctly one of the strangest projects I've worked on. I drew up some storyboard sketches for what ultimately became the Black Label Bacon Strip Show - a live burlesque show that took place at the Marquee Nightclub on the Las Vegas Strip on Nov 6th, 2015. Directed by Mikhael Tara Garver.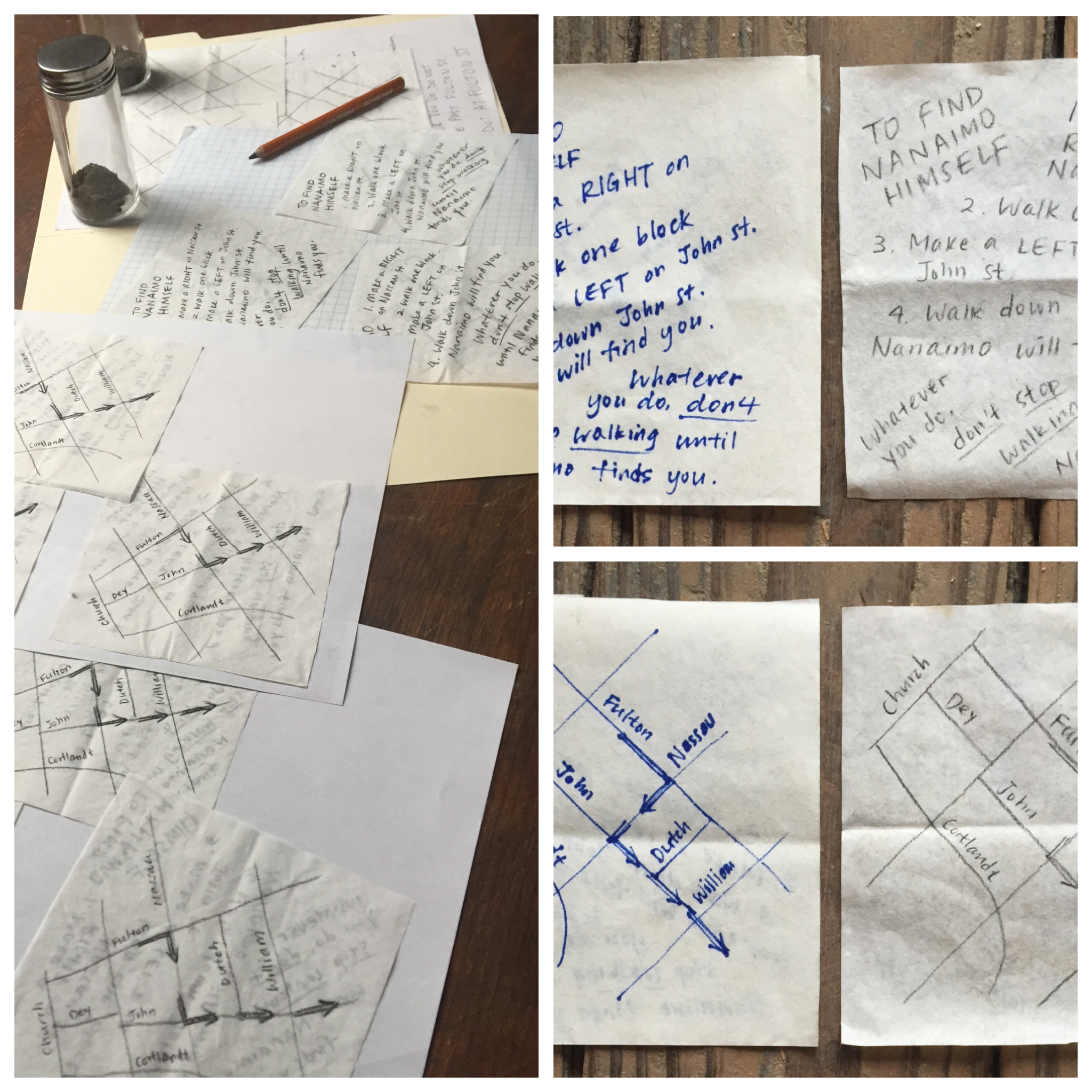 Empire Travel Agency
THEATRE - Woodshed CollectiveFor this immersive play that took place at various locations in the Financial District - including the subway and a Manhattan Mini Storage unit - I designed and constructed props. This involved a lot of hand-drawn, flash paper maps. Run: Aug-Sept, 2015. Directed by Teddy Bergman.